welcome to trillium
At Trillium, we like to keep our initiatives simple: host quality and creativity within our plates and atmosphere & proudly incorporate locally sourced, seasonal ingredients wherever possible.
The Trillium team is proud to work with these local producers: Sweet Valley Organics, Gaston's Bakery, Ballard Family Dairy, Ferranti Fresh Pasta, Purple Sage, Cloverleaf Creamery, Clear Springs Foods, AgriBeef Co., Brush Creek Creamery, & Riverence. Best Sandwich in Idaho
At Trillium in Boise, they form an integral part of the barbecue sauce slathered on the pulled roast turkey and brie sandwich.
Read More

opens in a new tab Top 5 Places to Eat in Boise
If you're looking for outstanding American dining, and a unique vibe, then check out Trillium.
Read More

opens in a new tab Top 25 Restaurants in Boise
Trillium is a true Boise gem, which was recently remodeled to update both the decor and the food.
Read More

opens in a new tab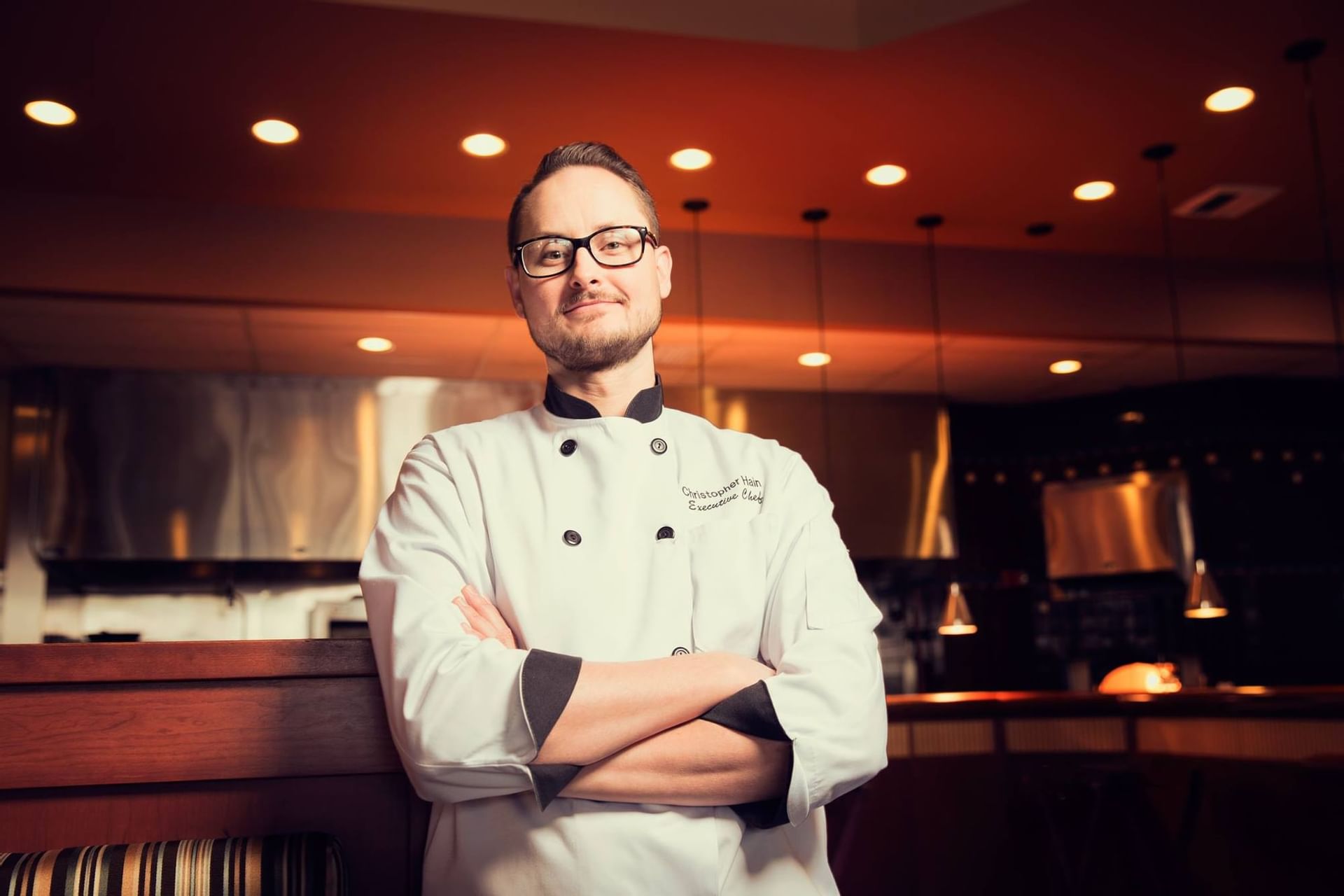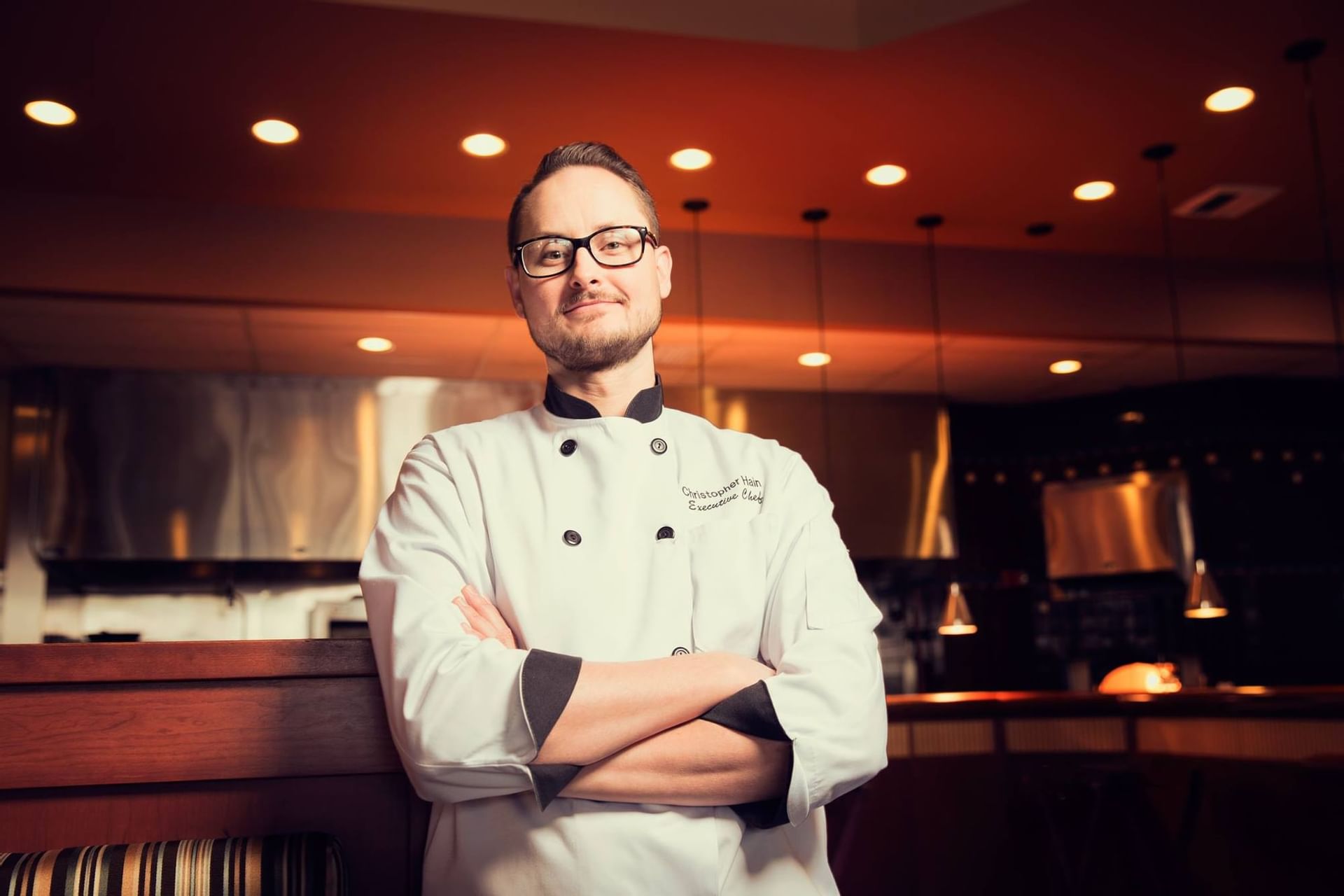 meet the chef
Executive Chef Chris Hain | A culinary expert for over twenty years, Chef Hain prepares a full menu of one-of-a-kind, flavorful plates, with creativity constructed into each dish.
How to get to Trillium
Trillium is located inside The Grove Hotel. To access the portico, enter off of Front St.
245 S Capitol Blvd
Boise, ID 83702