Welcome to Trillium
Craft Cocktails | Indulgent Eats | Eclectic Ambiance
When it comes to fun places to eat in downtown Boise, Trillium Restaurant serves up locally-sourced classic American cuisine in an upscale yet approachable atmosphere. Here, quality, creativity and sustainability are at the heart of every dining experience.
Slideshow
Order Trillium from UBER Eats
Trillium has partnered up with UBER Eats! Order your favorites on the go and enjoy Trillium from the comfort of your home, office, etc.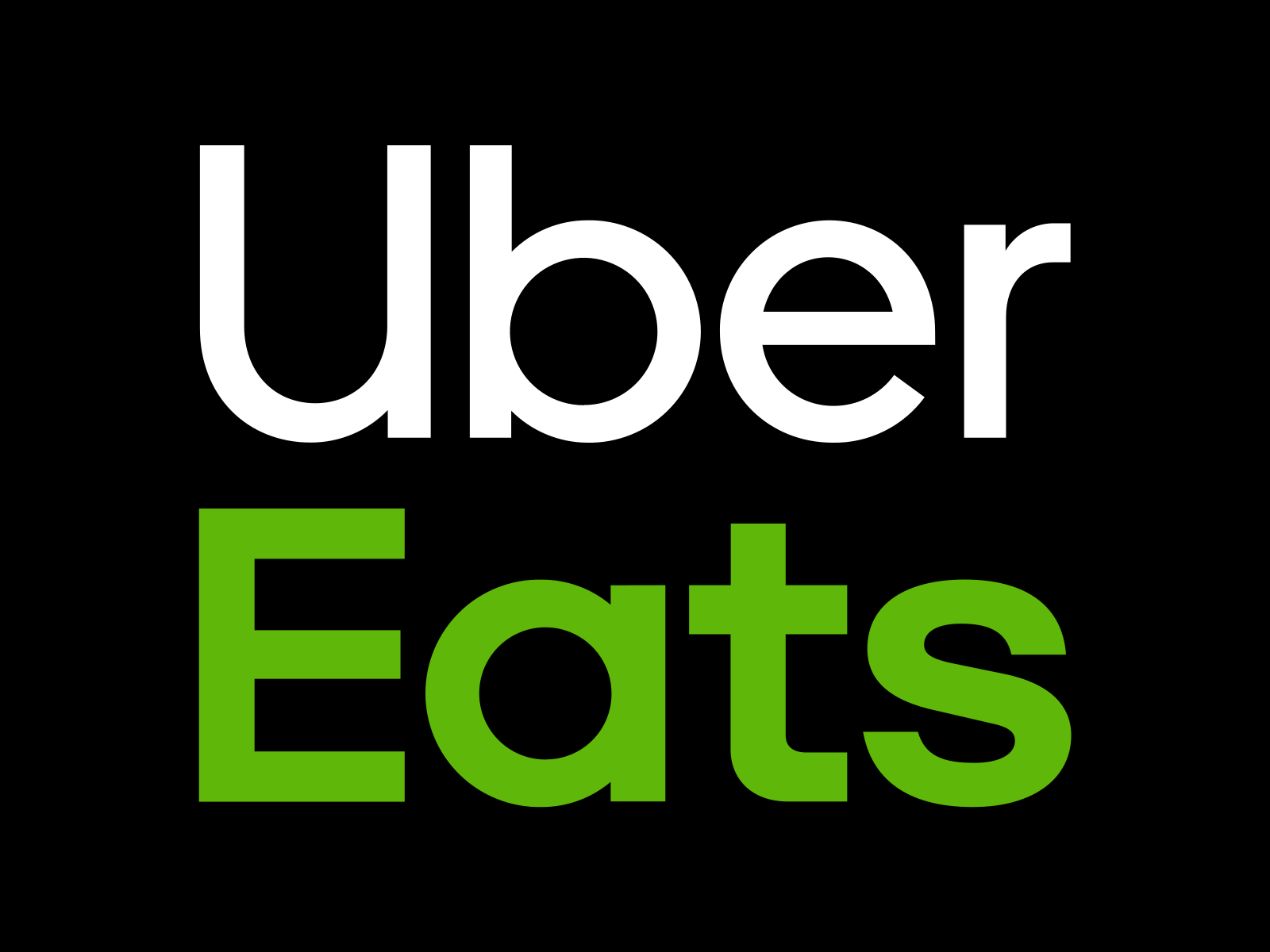 *NEW* Happy Hour!
Our new Happy Hour is here!
$4 Draft Beer and Well Drinks & 50% off Appetizers
Every Sunday - Thursday from 4pm - 6pm*
*Happy hour not available on Arena events nights.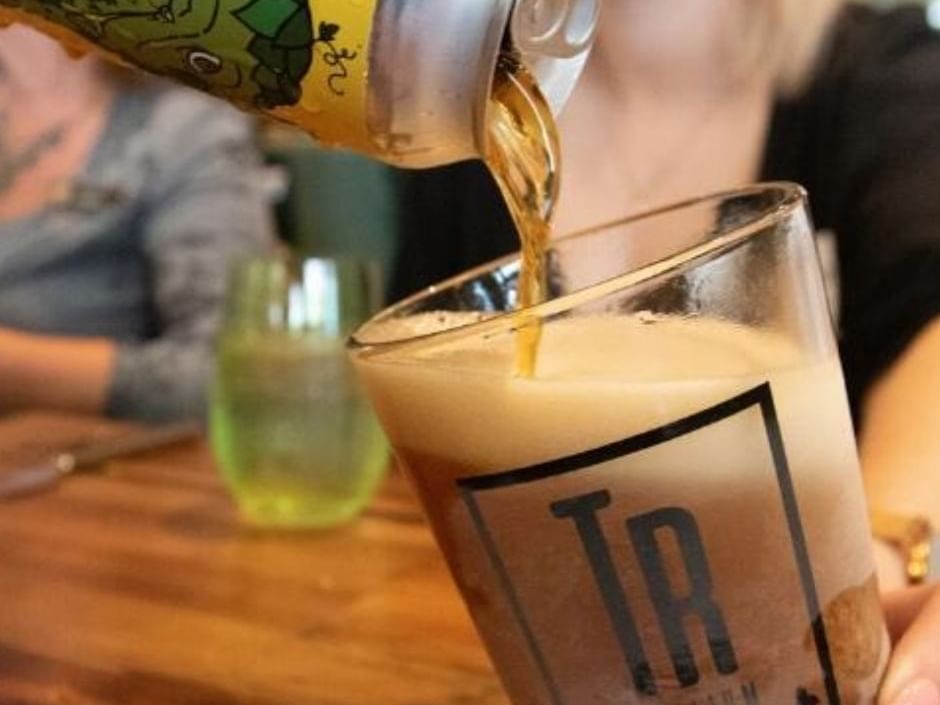 We're Hiring!
We have multiple positions available to add to our team! Take a look at our open positions and apply today.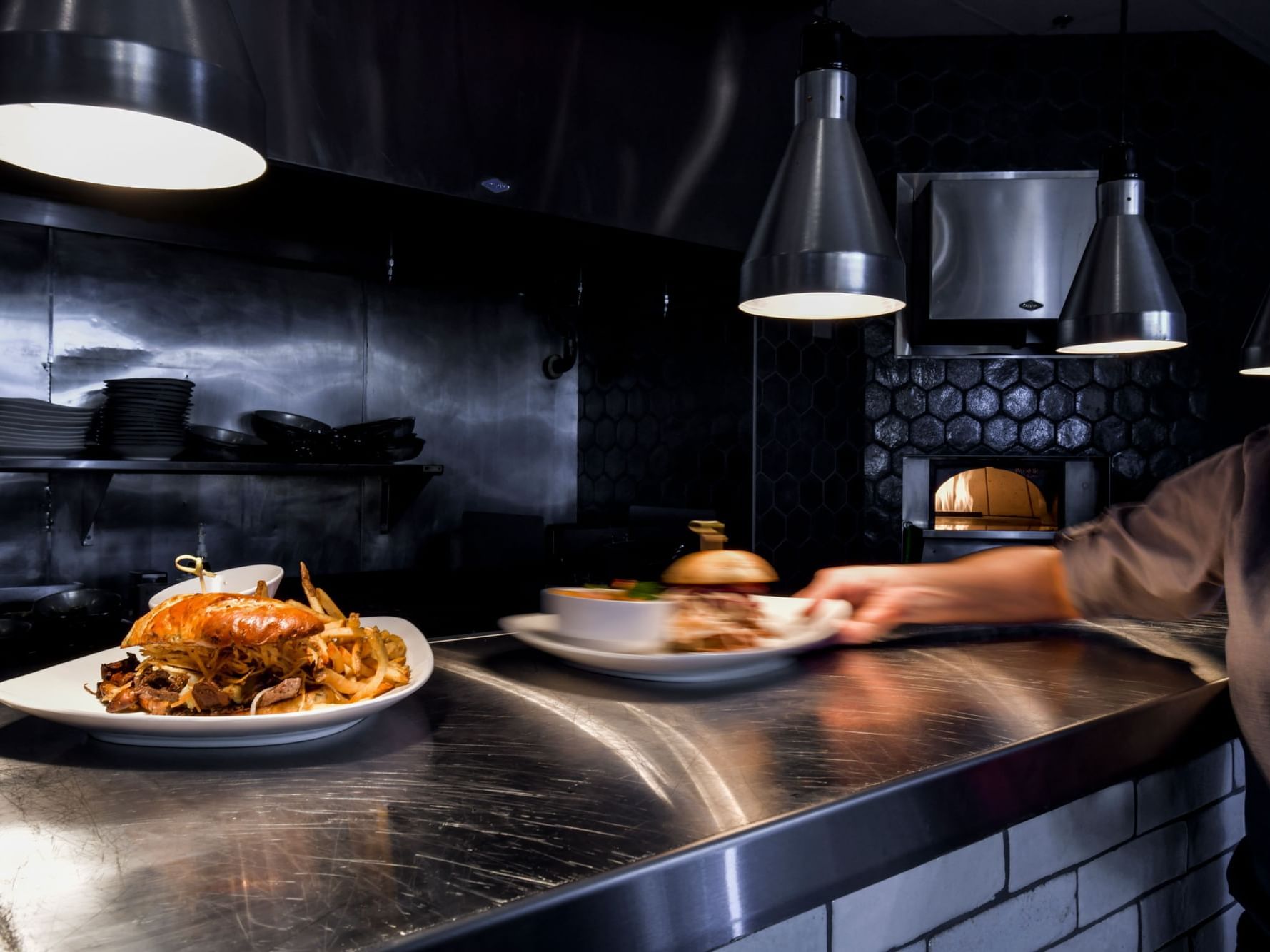 Free Valet Parking
Trillium is proud to offer three FREE hours of valet parking when you dine with us.
Simply pull into The Grove Hotel's portico and let the valet know that you will be dining with Trillium. The Grove Hotel is located at 245 S Capitol Blvd, and the entrance is located off of Front St.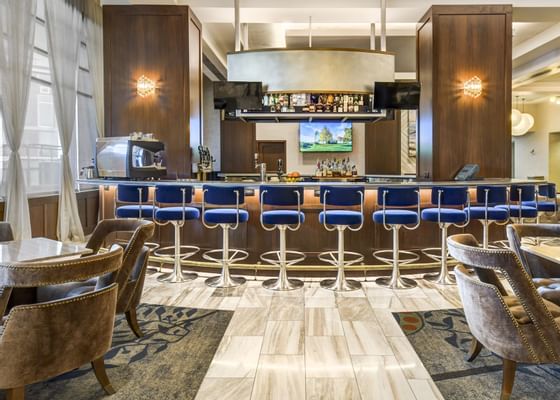 The Bar at The Grove Hotel
Steps from Idaho Central Arena, The Bar at The Grove Hotel is the spot to be – grab a locally inspired drink or regionally sourced appetizer in the heart of downtown Boise, no matter where your plans take you next.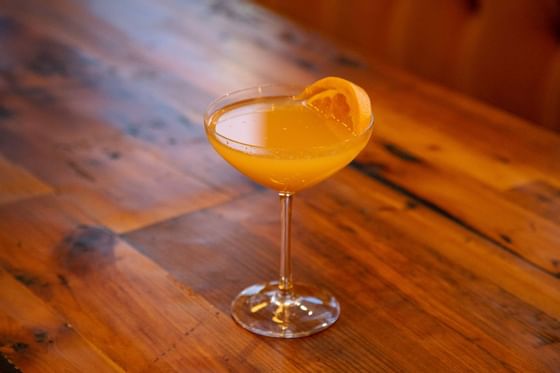 Happy Hour
$4 draft beers and well drinks, plus enjoy 50% off all appetizers. Available Sunday through Thursday from 4:00 pm to 6:00 pm. **Not available on Arena Event Nights.**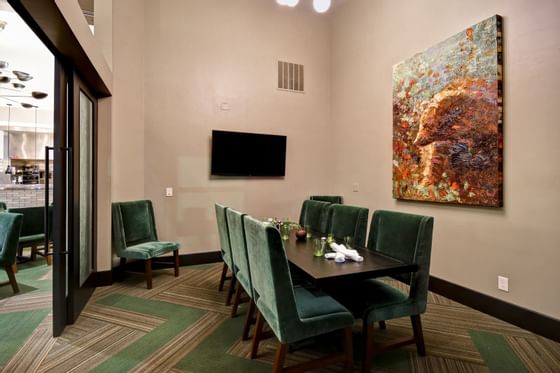 Private Dining
Seating six to ten comfortably, Trillium's private dining room is the perfect private space to celebrate, meet or socialize in the downtown area.