Free wine + bites? Count me in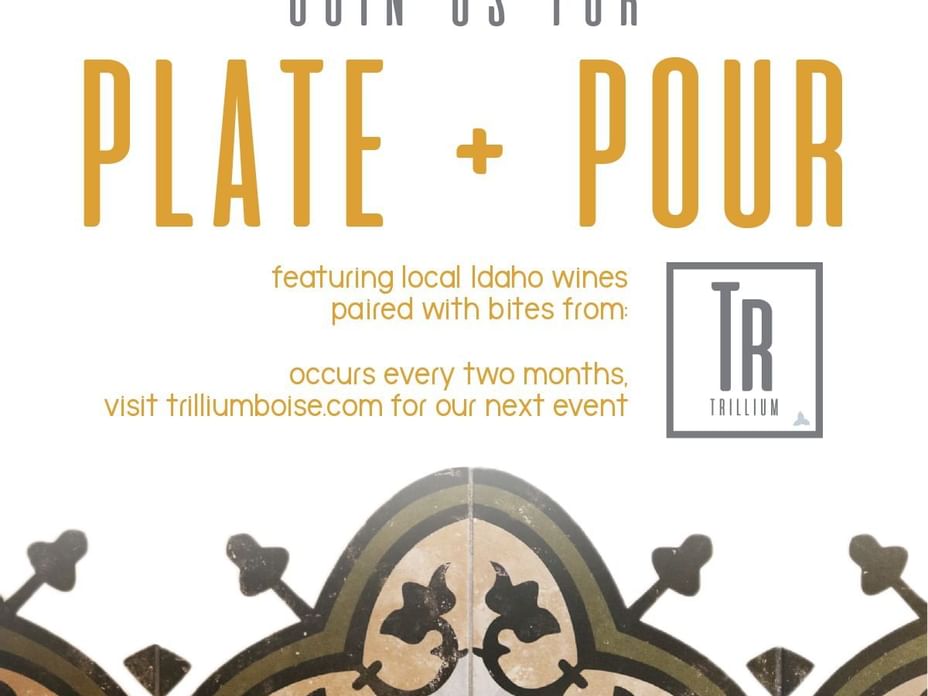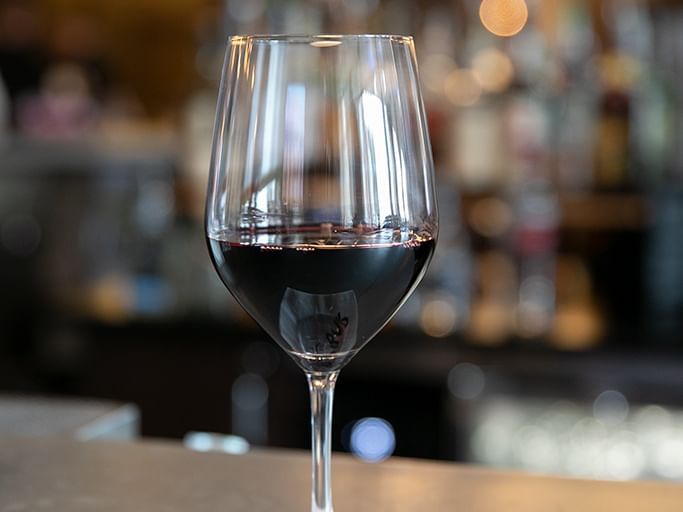 Trillium Restaurant continues their Plate + Pour Series, a public event in coalition with the Idaho Wine Commission and The Grove Hotel on March 18th, 2020.
The Plate + Pour event is a bi-monthly event featuring local Idaho Wineries and bites provided by Trillium. Guests are invited to stop by for this complimentary event and taste Trillium's locally sourced food and taste a sample of Idaho wines. This rotating event features a different winery every two months to highlight Idaho's vast wine region.
You can also find the featured wines on Trillium's menu during their two month time period for purchase by the glass or by the bottle. The Grove Hotel also offers complimentary wine samples for their hotel guests on Wednesdays as part of their Wine Wednesday program.
March and April's featured wine partner is Vale Wine Company. Vale produces small lot, handcrafted wines with grapes sourced from the Snake River Valley. In 2014, the winery was purchased by the owners of Hat Ranch Winery. Vale wines can also be sampled and purchased at the Tasting Room at Hat Ranch Winery on the Sunnyslope Wine Trail.
The March Plate + Pour event to kick off the partnership with Vale Wine Company is scheduled for March 18th in Trillium Restaurant (245 S Capitol Blvd) from 5pm-6:30pm. There is no cost for attendance or the samples and is open to the public.